Short treks from Pokhara offer splendid views of Annapurna & Dhaulagiri ranges plus an experience of local Nepalese culture in a short period.
Pokhara Valley is surrounded by beautiful green hills and idyllic villages with the Annapurna Himalayan ranges as its eternal backdrop. Hence whichever direction you trek, you are bound to be greeted by irresistible natural and cultural wonders. There are many short treks in Pokhara to fulfill any trekker's wildest Himalayan dreams.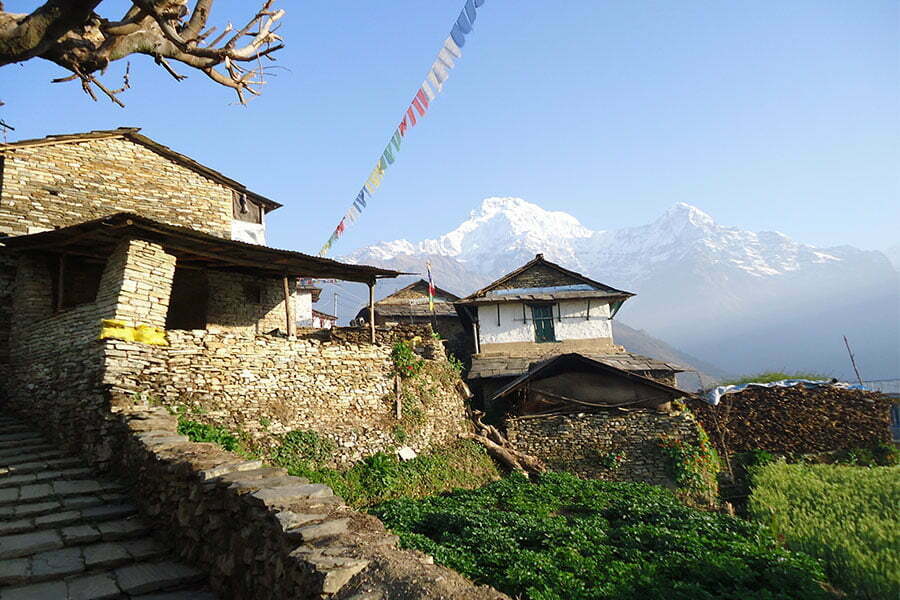 Being the entry point to the Annapurna and Dhaulagiri Himalayan ranges, most of the trekking in the Annapurna region either starts from or ends in Pokhara. There are multiple trekking choices available in Pokhara, ranging from day hikes to week long treks.
Short trekking routes in Pokhara
Astham to Dhampus, Phewa Lake side to Sarangkot, Phewa lake to Pumdikot, Pokhara to Thulakot, Kande to Australian camp are some of the most popular short trekking routes in Pokhara.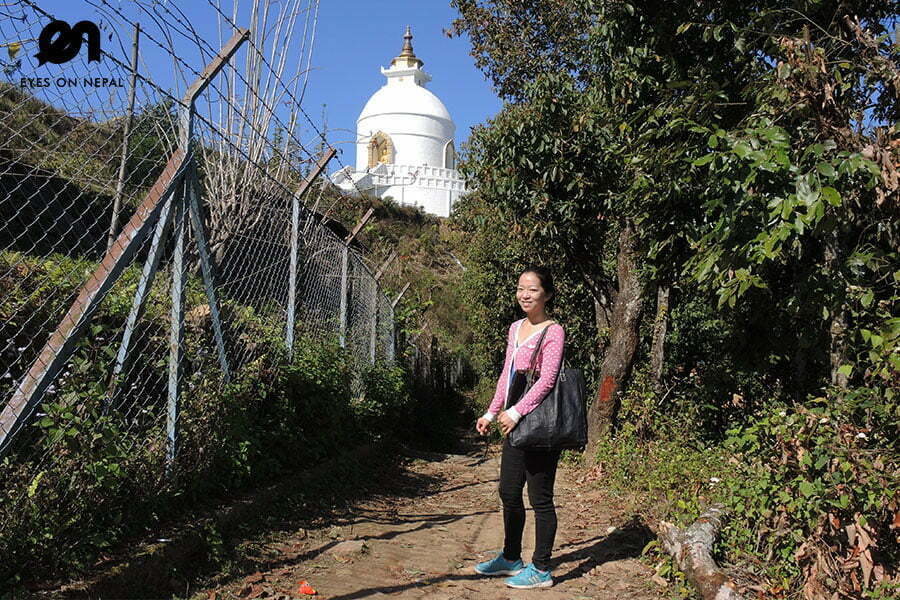 If you have some extra days in Pokhara or whether you are looking for multi-days hike, Nayapul-Ghadruk, Pokhara-Panchase, Nayapul – Ghorepani – Poonhill , Pokhara -Siklesh are easily the finest trekking routes from Pokhara.
5 Best short treks in Pokhara.
Pokhara is gateway for Annapurna and Dhaulagiri mountain treks. Because of its stunning geography, Pokhara offers various short treks. Normally, treks running less than 5 days are considered short trek in Nepal. All short treks around Pokhara offer amazing mountain views, local culture and lifestyle. Below we recommend 5 best short treks in Pokhara.
Short Treks around Pokhara
Pokhara is studded with green hills and lakes. Beautiful Nepali villages and snow-capped mountains are within easy reach. There are many good options for short and long trekking routes from Pokhara. Based on your budget, time availability, physical condition, you can choose from a variety of options. Below are some popular short treks around Pokhara
Easy treks in Pokhara
If you are looking for easy trekking experience in Nepal, then Pokhara is the best destination to be at. Pokhara's proximity to mountains makes it the favorite trekking gateway. Treks involve few hours of walking and is easy on foot. Below are a few easy treks in Pokhara
What are the famous day hiking places in Pokhara?
Pokhara is famous for hiking and trekking. All trekking routes are easily accessible either by road or on foot. Here are some popular hiking places in Pokhara.
Things needed during day hikes from pokhara?
You don't need too many gears for day hike. A day bag pack must include water bottle and few personal stuffs. Please carry seasonal clothes, sun cream, sun glass, hat, trekking poles(optional). A comfortable shoe is must for walking.
If you are hiking in winter, please carry a pair of warm clothes while in winter rain jacket(poncho)
Pokhara weather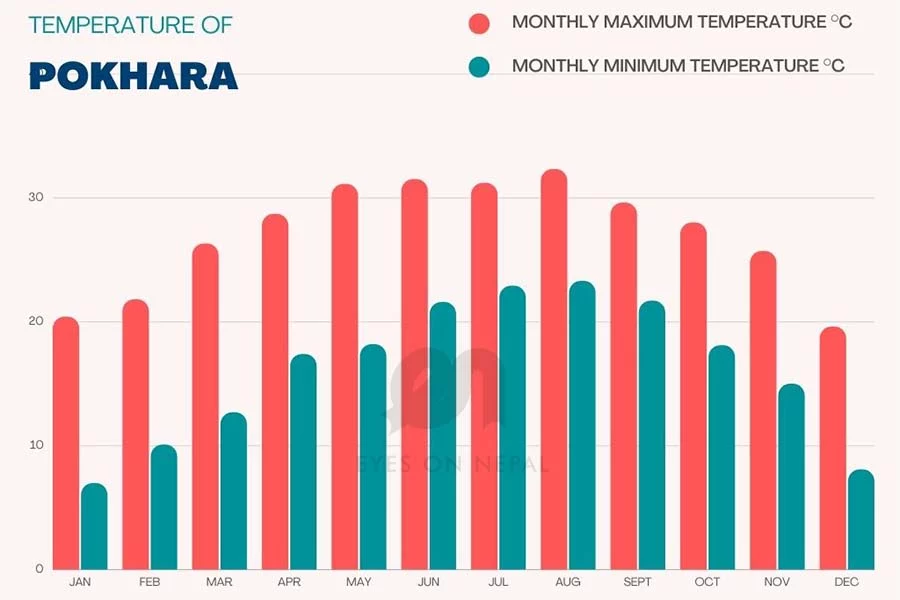 Pokhara Valley sits at an altitude of 800m above sea level. Most short trekking routes from Pokhara lie below 2500m. Day temperature in summer will be anywhere between 30 to 35 degree and about 20 to 25 in winter. Morning and evening will be a bit chilly. Expect some heavy rainfall for a short period of time in monsoon season.
We suggest you to check the weather forecast before starting your trip during the monsoon season or better consult with your trek/hike organizer.
Best season for short trek around Pokhara?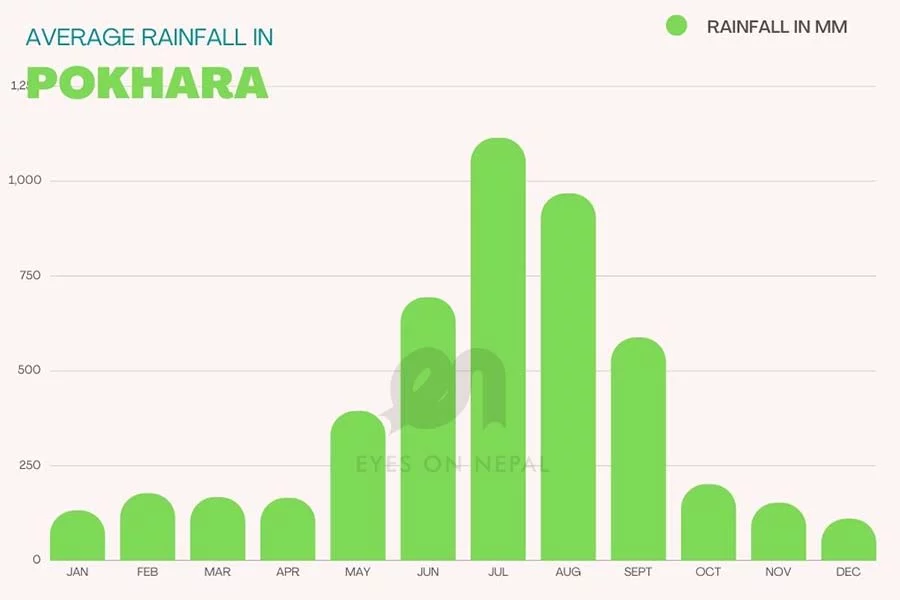 Short trek is possible throughout the year around Pokhara. October to April is considered the best time for short treks due to good mountain views, clear sky and balmy weather. During monsoon (June, July, August) you will experience cloudy skies and poor mountain visibility.
What to expect from this trip?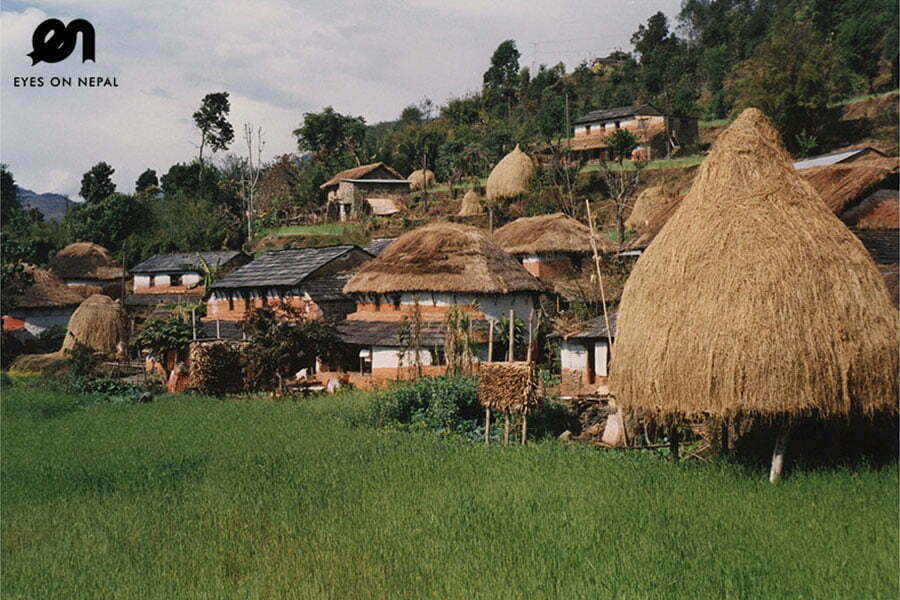 The trip offers a rare opportunity to experience typical Nepali village and cultural diversity. These villages sit in an ideal natural setting of rivers, forest and rolling green hills.
What are the most popular and easiest treks from Pokhara?
Dhampus treks, Panchase trek, Sarangkot day hike, Pumdikot day trek, Thulakot day trek are some popular and eass treks around Pokhara. Based on our experience and our clients' reviews and suggestion, Australian camp day hike tops the list.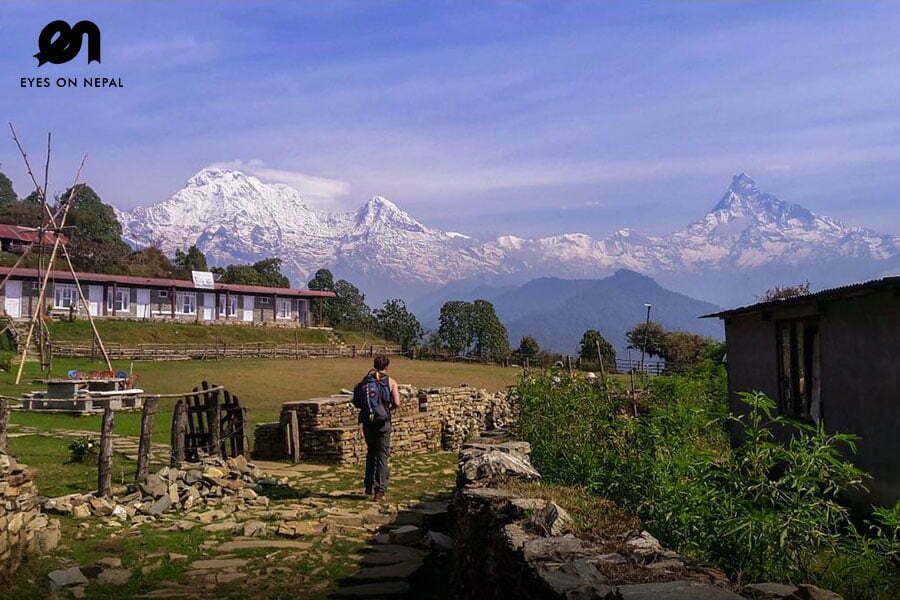 Australian Camp itself sits at 2130m. From this height, youc can see the amazing view of mountain including Mt. Dhaulagiri, Annapurna south, Annapurna I, II, III, Hiunchuli, Lamjung himal, Fishtail etc. You will also visit one of the most famous village of Annapurna region called Dhampus.
Types of Transportation Available for short trip from Pokhara
Pokhara is well connected by air and land to all major cities in Nepal. It also has good road networks to inner areas. Most starting points of trekking like Kande, Sarangkot, Dhampus, Phedi are easily accessible by regular public transport. For some far-flung trekking destinations, trekkers must hire private vehicles, to reach the start off points. If you are planning a short trek around Pokhara, public vehicle may not be available immediately, therefore private vehicle is highly recommended in such case.
Is this trip suitable for me?
Short treks around Pokhara are suitable for anyone with limited holiday time but have a great desire to experience Nepal. Even if you have only one day to spare, you can join our short treks. These treks are best suited for those who enjoy nature and culture.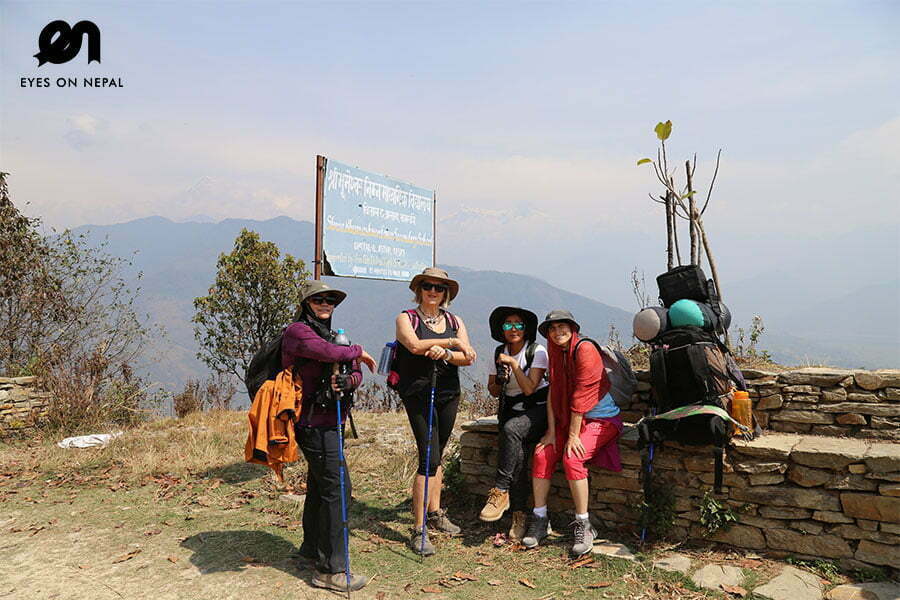 Everyone who can walk can do short treks including children above 7 years.
Should you have any suggestion or need assistance to organize your trip, kindly email us at sales@eyesonnepal.com Or WhatsApp us at +9779818871818.